Utilizing the same technology as our CNG products, WireTough's breakthrough hydrogen storage products offer large capacity tanks with very long cycle lives. WireTough offers several ASME compliant hydrogen ground storage products in different sizes and pressures. We completed a Department of Energy project in 2014 that led to the development of our Generation 1 Hydrogen Ground Storage for high pressures up to 875 bar. We are excited to announce our new Generation 2 Hydrogen Storage Solution that can hold up to 60 kg at 500 bar. Both solutions are extremely durable, safe, and most importantly economical.

Learn More About the Future of Hydrogen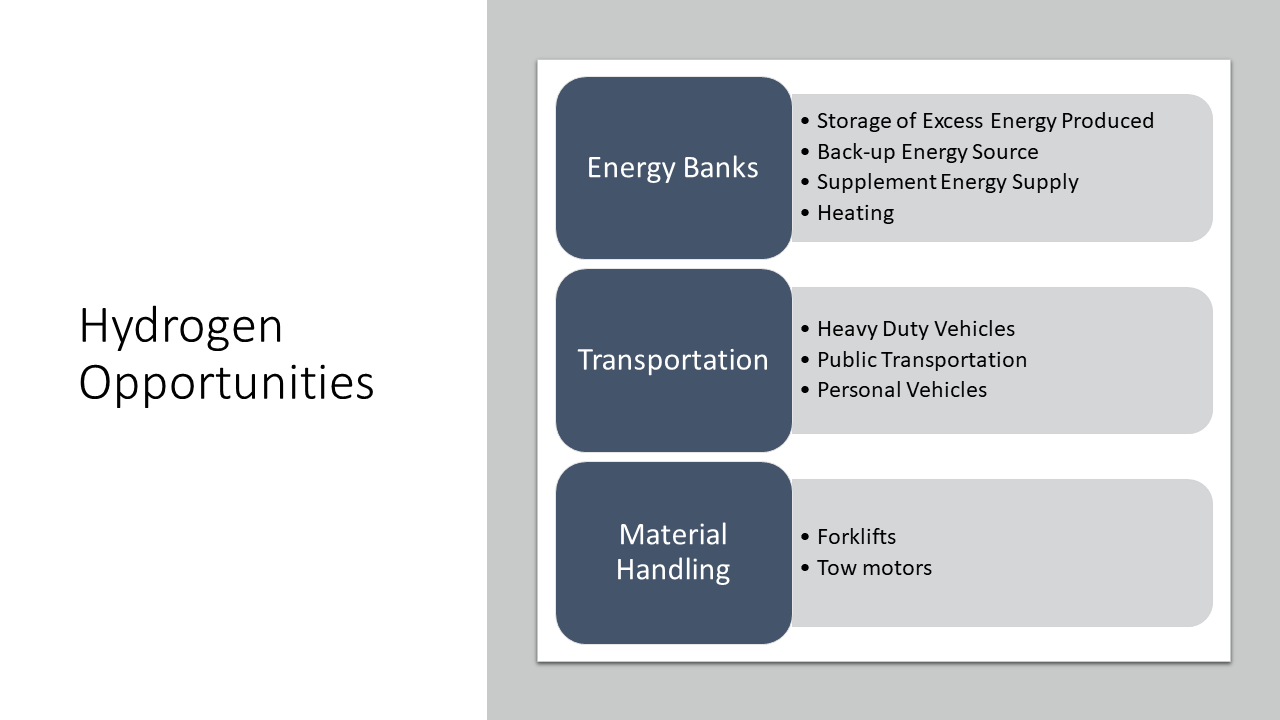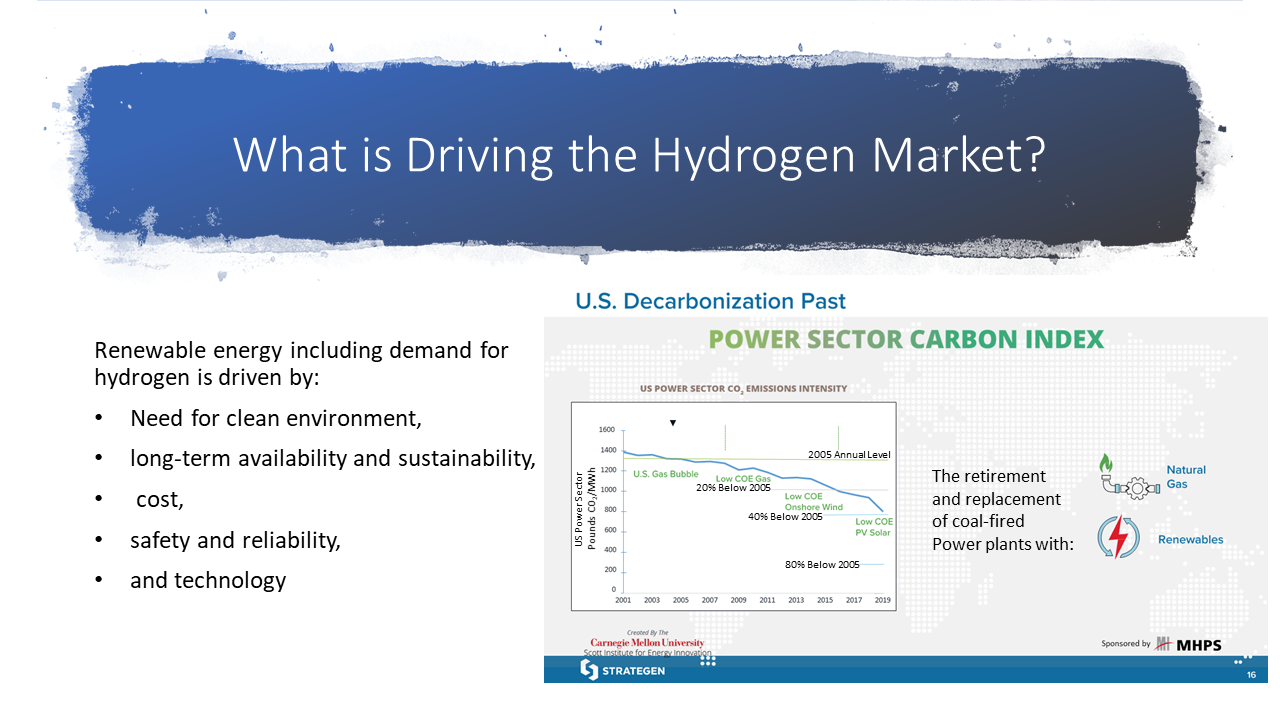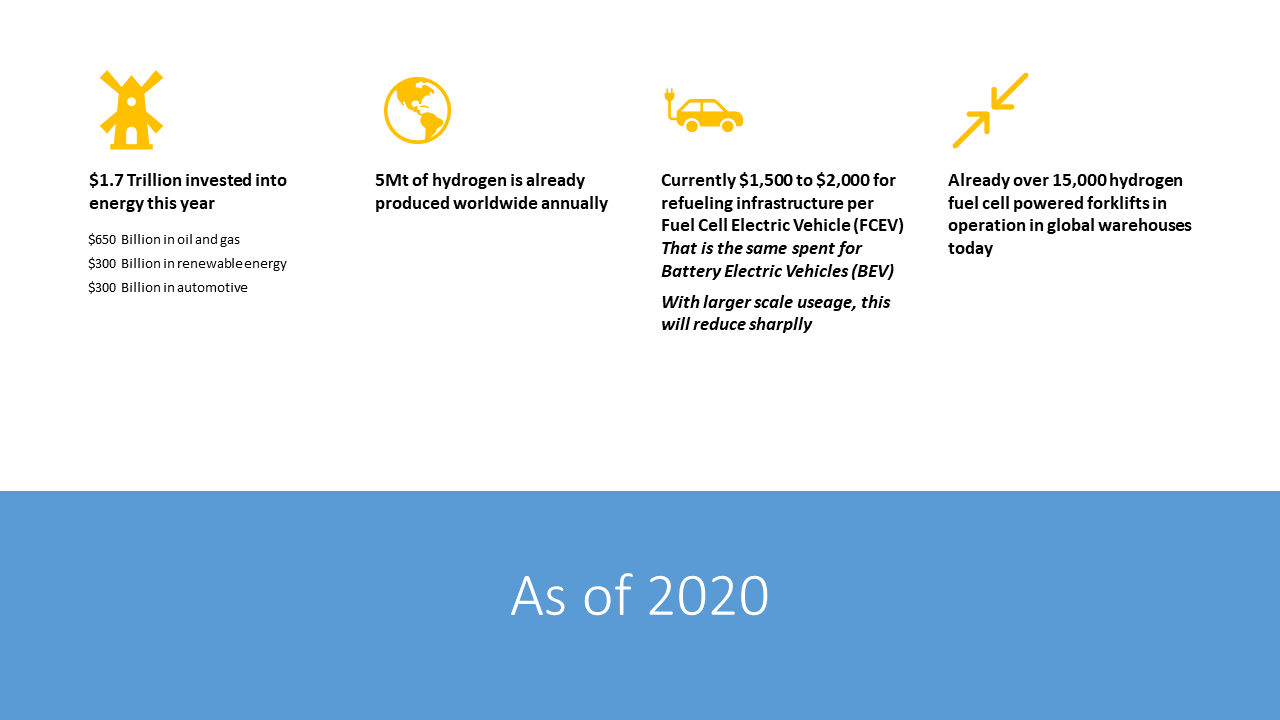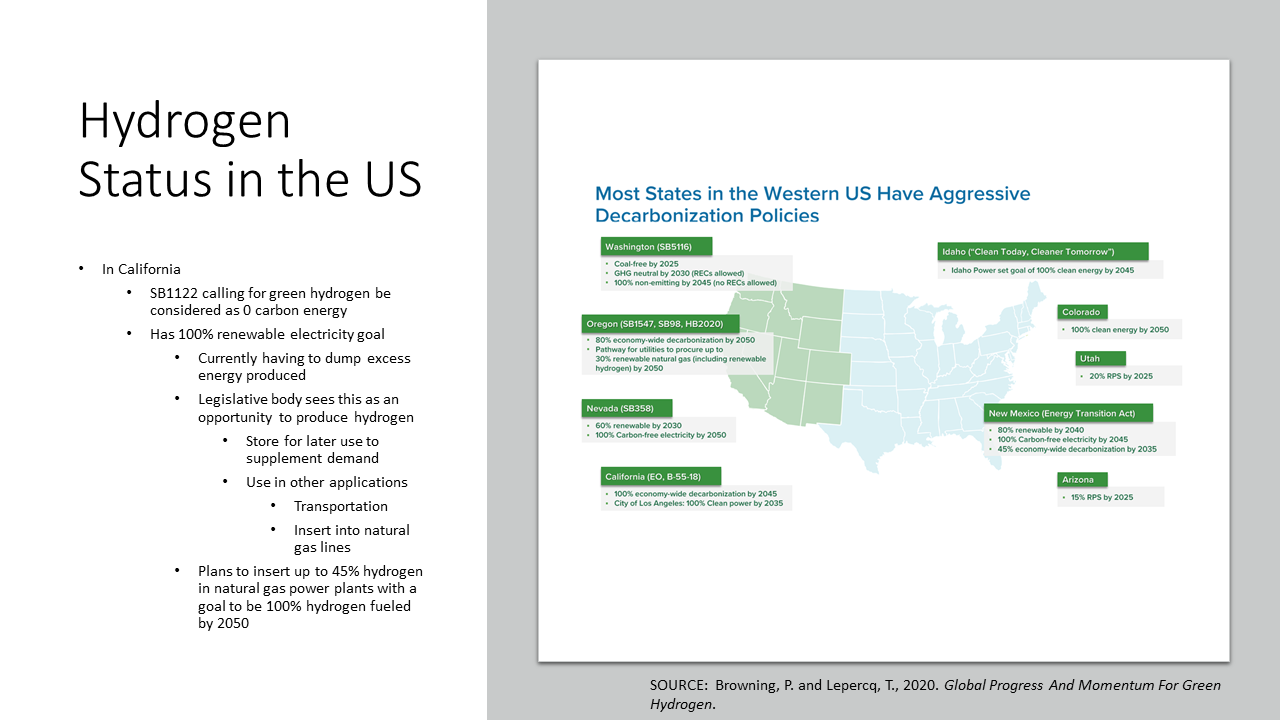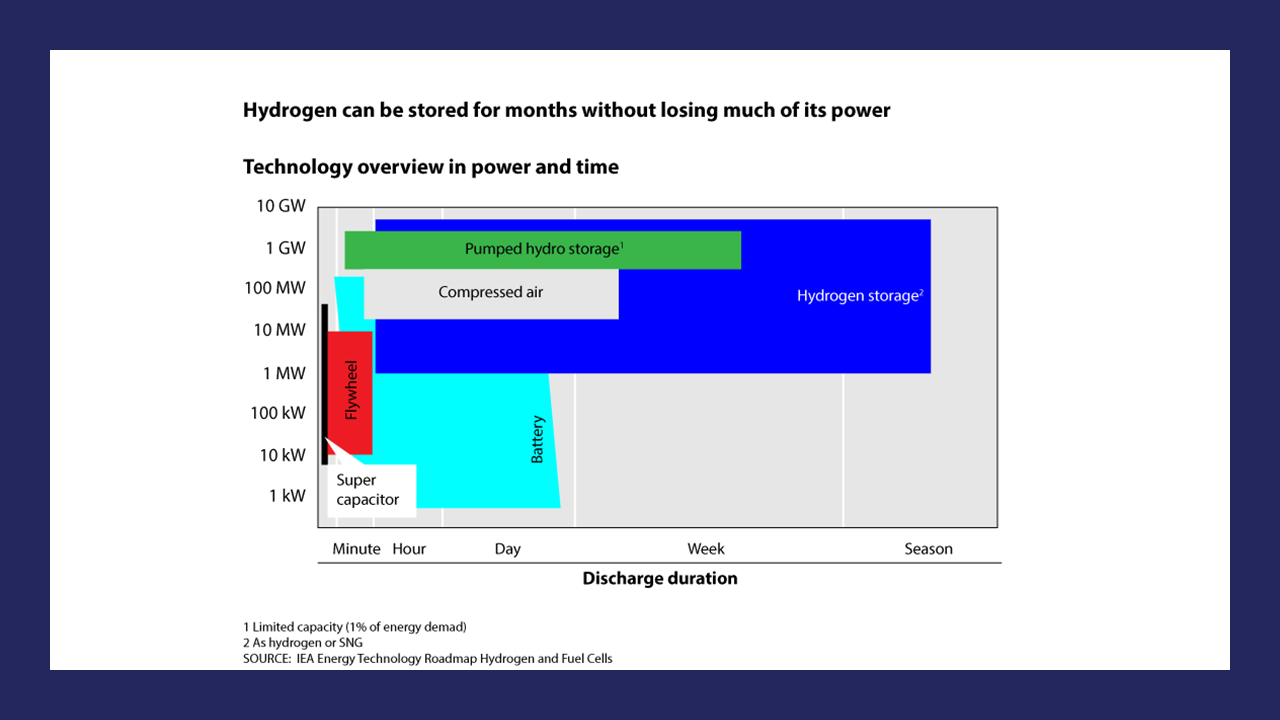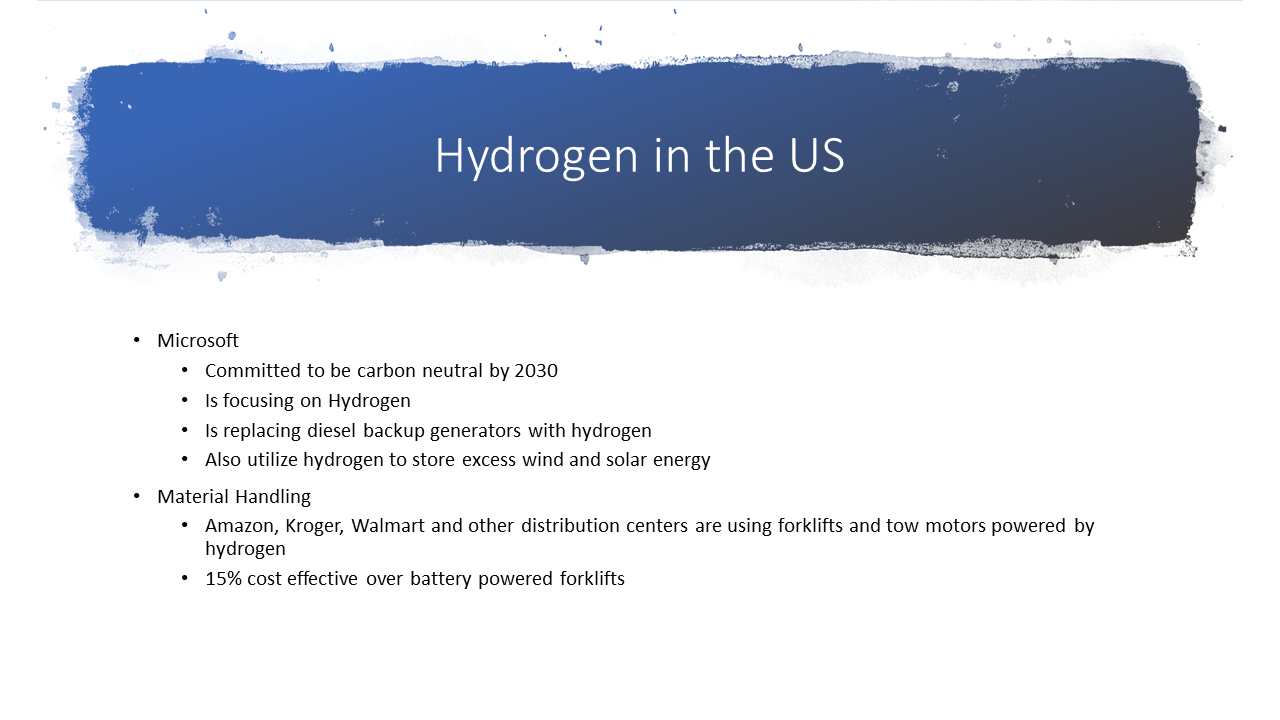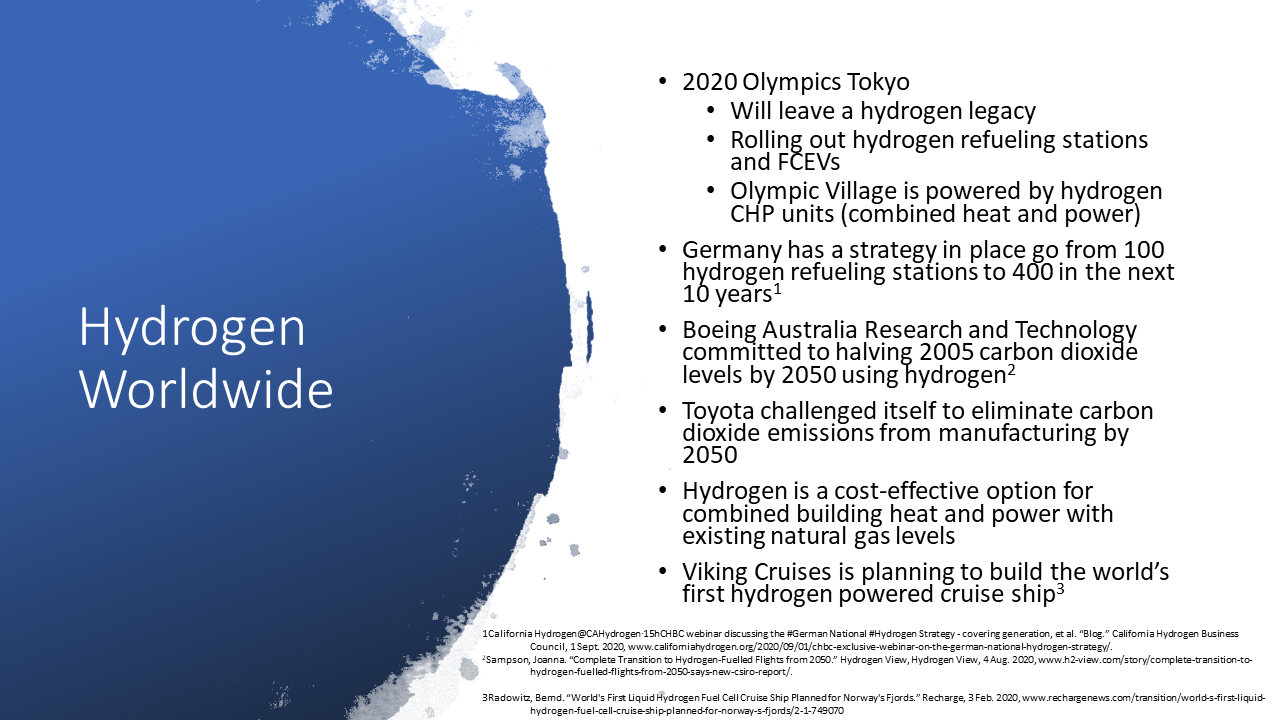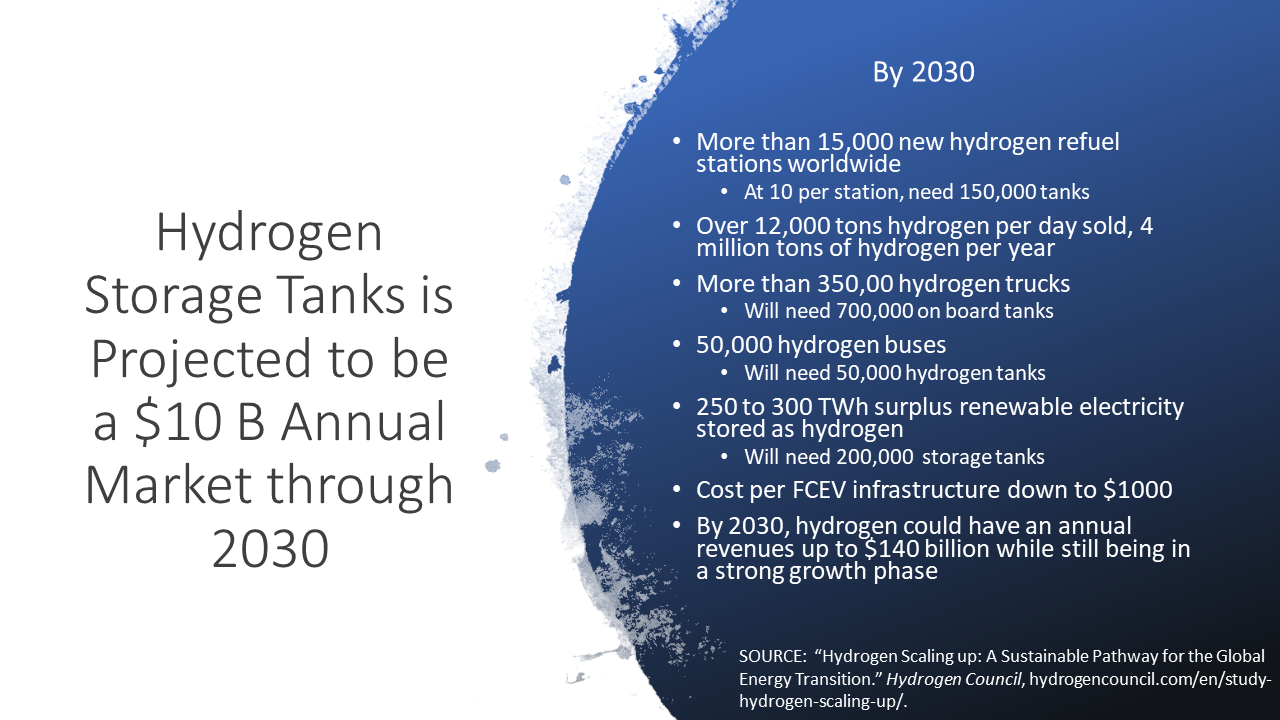 Contact us today to learn more about our hydrogen products and even to become an investor in the technology of both today and tomorrow!