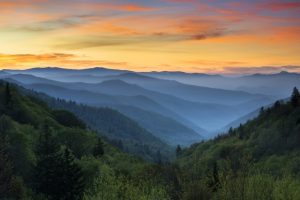 Welcome to WireTough Cylinders LLC website! Producers of CNG and hydrogen fuel containers, we strive to bring quality products and services to our customers at a very affordable value! Our facility is located in Bristol, VA. Nestled within the Blue Ridge Mountains, along highway 81. The region is known for a fairly temperate climate and a full richness of cultural diversity. Many venues, including sports, entertainment and industry come together in a warm cornucopia beautiful scenery and rustic charm!
Dr. Amit Prakash, PHD has led the WireTough team in CNG production and recently, we've moved into hydrogen ground storage as this fuel source is proving to be much more attractive as a viable alternative to fossil fuels. We're breaking new ground in cylinder technology, which will help to ensure hydrogen availability now and potentially, well into the future as it has also proven to be a much cleaner, environmentally stable source of fuel!
With a growing line of products available, WireTough Cylinders is a dependable source for gas and air storage, providing both DOT certified mobile fuel containers for use in many applications such as fleet services like regional shipping and waste management, to ASME certified ground storage, which aids greatly in the development of a much larger alternative fuel source footprint. We're developing technologies in the areas of air supply as well! Projects like mine safety and mobile solutions for use in modern firefighting and as technologies advance, it's hard to say where our innovations will take us!
WireTough Cylinders is dedicated to moving forward with our respective industry by continuing to grow with industry needs. Our dedication to the continued development of products and innovative solutions is paramount to our goal of breaking new ground and setting new trends in pressure vessel technology, time and time again! We've dedicated our entire business to bringing quality products and services to our customers in the industry by staying on the cutting edge of research and development!